Today, at its annual Made By Google event in New York, Google took everyone by surprise with the announcement of the all-new Pixel Buds. The earbuds are in-ear types with a circular shape and a small overall footprint. Alongside the Pixel Buds, Google has also announced the all-new Pixel 4 / 4XL and the Pixelbook Go.
As mentioned, the Pixel Buds have a small, circular design with a stabilizer arc to hold them in place. The smaller design does not stick out of the ears and offers a clean and flush look. According to Google, the Pixel Buds come with a hybrid design that seals the ear for bass and has a 'spatial vent' that isolates outside noises. It also comes with an interesting feature, called' Adaptive Sound', which dynamically adjusts the sound as you move between different environments. Google says it has used 'intricate origami' to try and fit every component precisely into a small form factor.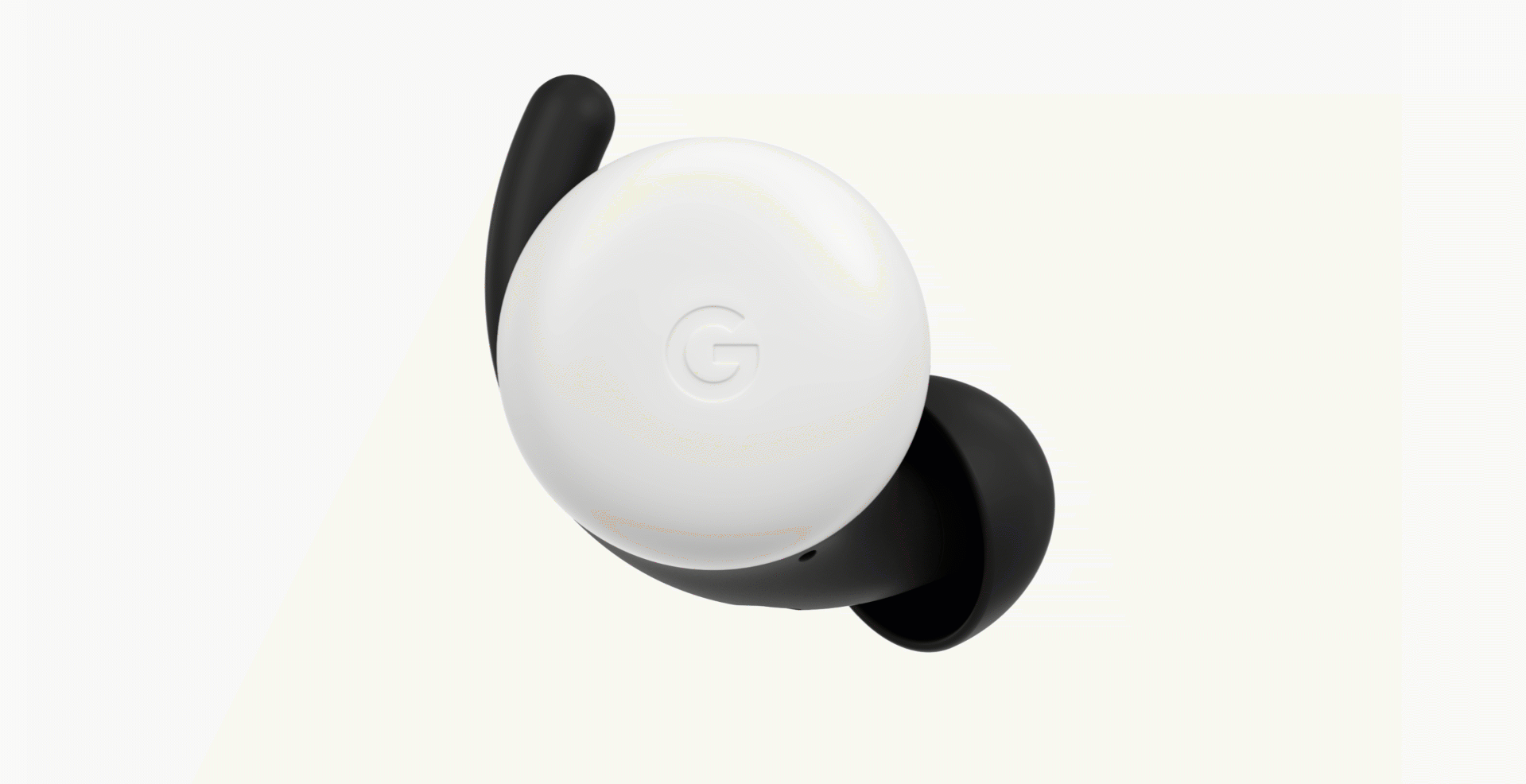 The earbuds offer hands-free access to Assistant to allow you to say 'Hey Google' and perform various activities. One of the biggest issues with wireless earbuds is the range of operation. Google says the new Pixel Buds support a long-range BT connection, which can stay connected up to three rooms away. However, we can only determine how good the range is once we get our hands on it.
Talking about the battery, which is one of the crucial determining factors when it comes to picking a wireless earphone, Google says the battery on the Pixel Buds offers five hours of listening time on a single charge, which can extend up to 24 hours with the included wireless charging case.
Google Pixel Buds: Pricing and Availability
The Pixel Buds come in four color options: Clearly White, Oh So Orange, Quite Mint, and Almost Black. It is priced at $179 and will be available from Spring 2020.
Was this article helpful?
TechPP is supported by our audience. We may earn affiliate commissions from buying links on this site.